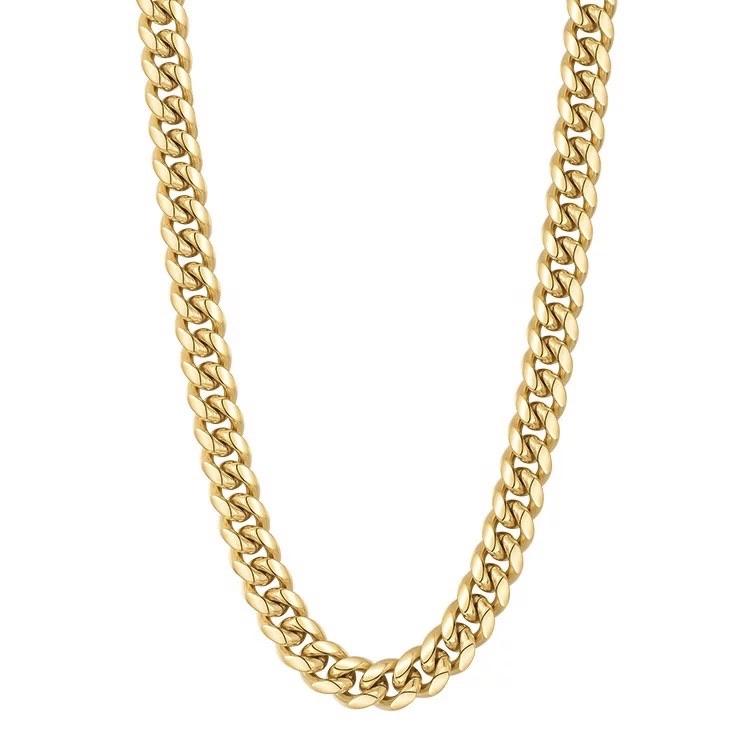 Blair Chunky Chain Necklace
 Whether you're rocking a little black dress for a night out or adding a touch of glam to a casual ensemble, the Blaire Chunky Necklace is your ultimate style companion. Its versatile design effortlessly transitions from day to night, ensuring you always look and feel your best. Embrace the freedom to shine, my daring friend.
Brazilian gold-filled.
Size: 18".
Hypoallergenic.
Tarnish Resistant.